GEA is one of the world's largest systems suppliers for the food, beverage and pharmaceutical sectors. Our portfolio includes machinery and plants as well as advanced process technology, components and comprehensive services. Used across diverse industries, they enhance the sustainability and efficiency of production processes globally.
Read more
CHARLES ISCHI AG Tablet + Capsule Testing Technology for Quality Control and Production CHARLES ISCHI AG – Quality testing equipment for oral solid dosage, made in Switzerland & Germany. Global sales and service.
Read more
SEPHA range of products enable customers to accurately detect leaks and weak seals in Pharmaceutical, Food & Beverage packaging, to recover high value tablets and capsules from rejected blister packs and to create high quality blister packs.
Read more
PACKLINE has been manufacturing materials handling systems since 1993 and with its range of Compac Stainless Steel Lifters has established itself as one of the UK's leading suppliers of Materials Handling Equipment for the Food, Dairy, Pharmaceutical and Medical Processing Industries Worldwide.
Read more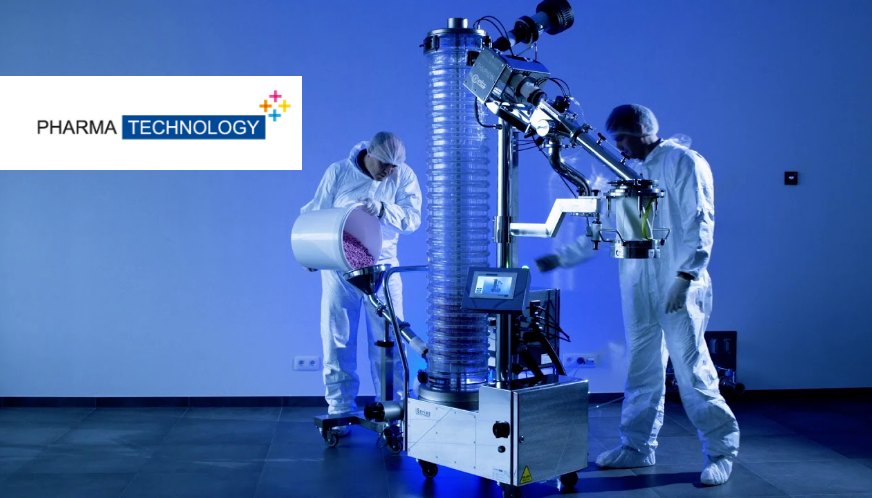 Pharma Technology is a specialized manufacturer of process equipment to connect with tablet presses, capsule filling machines and packaging lines. The range of products is available with different type of containment level: "DT" Dust-tight, "C" Containment and "HC" High-Containment to always meet customers requirements. Our commitment is to add value to your process and to deliver premium quality performances.
Read more
HOONG-A CORPORATION established in 1970, as a manufacturer of packaging machinery for both pharmaceutical and non-pharmaceutical use, has become one of the most recognizable INNO-BIZ (Innovative small/mid businesses) companies in South Korea.
Read more
IHOLLAND A world leader. Science and Service Established for over 70 years, I Holland is the world's best-known manufacturer of tablet punches and dies. Our approach to design, development and delivery is unique and collaborative. We work with you at all stages, from new tablet concepts to existing product troubleshooting. We recognise that the quality of our service and technical support is a key factor that helps to position us as a world leader. We continue to pioneer innovative new solutions that help our customers to reach new levels of manufacturing flexibility and efficiency.
Read more
Viavi Benefits of MicroNIR Family of Sensors…
Read more